Contracts, Success Stories and News

RIGHT OF ANSWER by Hilary Llewellyn-Thomas, a historical fiction about the first woman imprisoned in the Tower of London
(who was the author's ancestor) was signed in contract to Trident Media literary agency, to be represented by Mark Gottlieb.
Hilary Llewellyn-Thomas comments
.

I just wanted to share my amazing news with you. I attended your workshop in September '15, and earlier this month, sold my YA novel and a sequel to Delacorte/Random House. I just wanted to say thank you for the great advice and tough critique you and the editors shared with me... I'm incredibly grateful.

- Kelly Coon
The very first day, I was told I needed to rethink the plot of my novel, and work through quite a different story from the one I wrote. I was initially devastated, but intent on keeping an open mind. I returned home wiser about the publishing industry and had to go through the stages of grief over the loss of my 400 -page baby. This was not a conference for writers with thin skin. It is a conference for those interested in the almost impossible goal of publication with a major publisher.
- Gregory Renz








J. P. Gownder's novel, THE TWILIGHT OF INVENTION, is now represented by Mark Gottlieb of Trident Media,
thanks to the New York Pitch workshop that provided him with everything from a new title to helpful plotting advice. J.P. found one of the top agents in the business after sending out only eight query letters.
Although I had a strong manuscript already, the Algonkian Writer Conference played a crucial role in helping me develop commercially viable marketing materials. During the conference, I wrote a much more coherent hook, changed the title of my manuscript, and composed a much more agent-friendly query letter. I also learned how to structure the plot for commercial fiction, which will benefit me in subsequent books. The result? In less than three months, I accepted an offer of representation from Mark Gottlieb, one of the top ten literary agents in my genre, which is fantasy.




- J.P. Gownder


Robin Stuart's techno-thriller, "Kill Signal,"
was pitched at the March 2016 and soon signed by Talcott Notch Agency--represented at the New York Pitch event by agent Paula Munier. The ms is now undergoing edits with Algonkian staff. Congrats to Robin. This thriller is going to be a bestseller, we're certain! We love you Robin!!!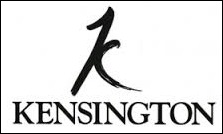 From Publishers Marketplace:
Sandi Ward's "The Astonishing Thing" pitched as "The Art of Racing in the Rain" meets "The Curious Incident of the Dog in the Night-Time" to John Scognamiglio at Kensington, in a two-book deal, by Stacy Testa at Writers House. Congrats you old pitch conference! [
more by Sandi
]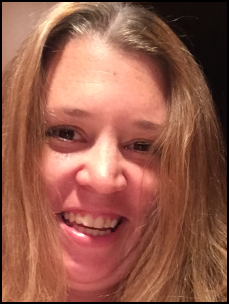 Amanda Greenfield says, "Because of your conference I had 2 editors, one being Tessa Woodward, ask for my MS and/or pages and another forward my info to one of her associate editors at St. Martins.
I was able to cross reference that with information on Publishers Marketplace and sent a query to an agent that worked with Tessa Woodward at Harper Collins. I sent her the first 50 pages and she was really excited about my work. She read the rest of it the next day and immediately sent me a contract. [
more
]


Roger Johns, an alumnus of the New York Pitch Conference
, wrote and told us: "Just wanted to let you know that Paula Munier, my group leader from the conference, took me on as a client and negotiated a deal for my book - DARK RIVER - with St. Martins. Announced tonight on Publishers Marketplace. Thanks for a wonderful experience. The conference was superb. I'm spreading the word among my critique groups in Atlanta."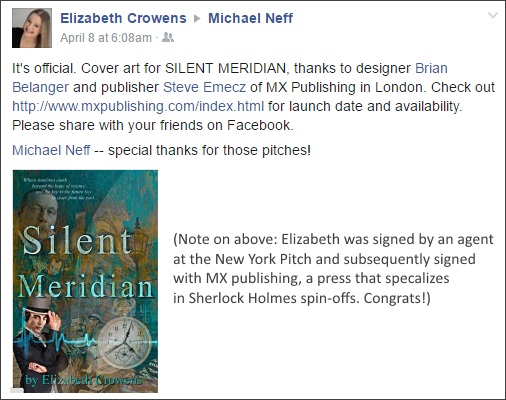 Algonkian alums Tracee Hahn (on left) and Britt Tisdale (right) signed recent contracts as a result of attendance at the New York Pitch Conference.
Tracee's novel, SWISS VENDETTA, was edited and sold by Algonkian NYC agent faculty to Elizabeth Lacks at St. Martins. Britt's women's fiction novel, DAUGHTERS OF ROSA LA ROUGE, found home with Marsal Lyon Literary Agency: "I re-vamped my pitch, also revised the book to reflect new emphasis. 18 agents requested the ms..." [
more
]